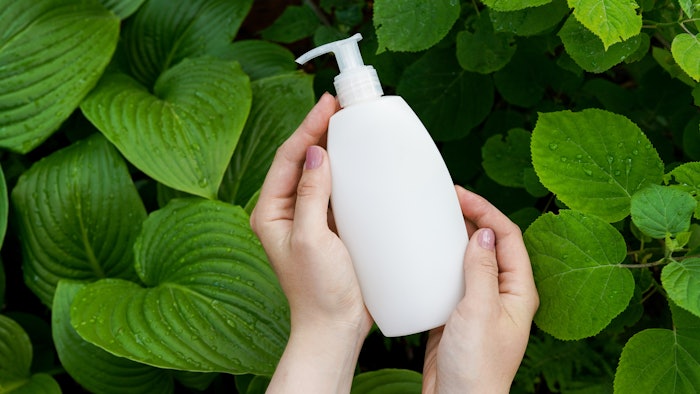 Photo 181987413 © Anastasiia Levchenko | Dreamstime.com
Aneco's listed APG (alkyl polyglucoside) products have met the quality standards and have been awarded Natrue approval.
Previously: Aneco's Panthenol Active Repairs and Moisturizes Hair, Skin and Nails
These were the products that have received the Natrue approval: AC1200 RSPO MB, AC2000 RSPO MB, AC810 RSPO MB, AC817ON RSPO MB and AC818 RSPO MB (INCIs: Not Provided).
According to Aneco, APG is an environmentally friendly surfactant, mild and biodegradable. It could be used in personal care such as shampoo, body wash, facial cleanser, hand wash, etc., home care, I&I Industry and more. APG is ideal for concepts alternative to EO-/PEG-/sulfate-containing surfactants.
The company states it provides a complete range of APG products with RSPO MB supply chain certification, COSMOS certification and REACH registration.