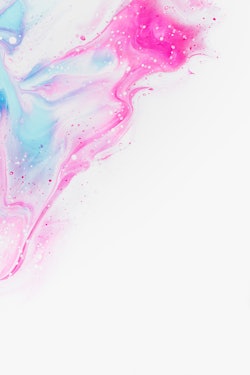 Are you launching new ingredients, concept/demo formulations or corporate initiatives at in-cosmetics Global 2022 in Paris (April 5-7, 2022, in Paris)?
If so, we—and our readers—want to hear from you.
As part of our pre- and post-show coverage, Global Cosmetic Industry and Cosmetics & Toiletries are seeking press releases and accompanying photos related to your company's show-related announcements.
You may submit these materials any time, indicating whether an embargo date is in place (we will respect all embargo periods—online and in our magazines).
The earlier you send us material, the more timely our coverage will be.
This coverage will help magnify the impact of your participation at the show, reaching those who were unable to attend, as well as those unfamiliar with your latest innovations.
To submit, email all materials to [email protected] with the subject line in-cosmetics Launch News.
We look forward to hearing from you.
If you have any questions, please contact Jeb Gleason-Allured, content director, at [email protected].