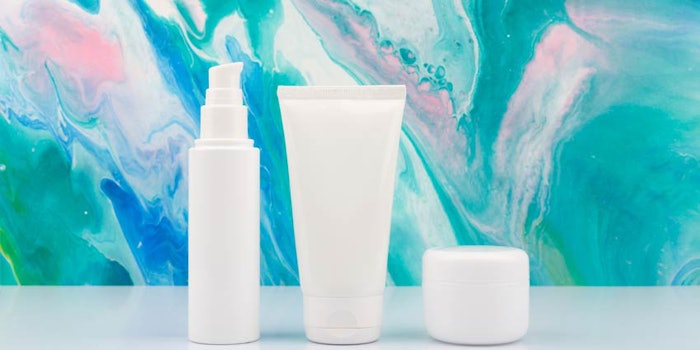 This video is sponsored by:
Univar Solutions USA Inc.
Every brand has its heroes, the workhorse products that are essential to their core applications. These essentials play a key role in the daily beauty and personal care routines of consumers, and help create brand loyalty. Now, in the "new normal," the word "essential" has taken on a deeper meaning.
Therefore, formulators and brands now have a unique opportunity to develop and position new personal care essential products and innovations for consumers' new reality.
In this exclusive briefing, Univar Solutions' Delly Dyer and Craig Queen discuss three key innovation areas:
Part 1: Feel-Good Products
Part 2: Low-Maintenance Products
Part 3: Safe + Clean Products
Register now for the full presentation.