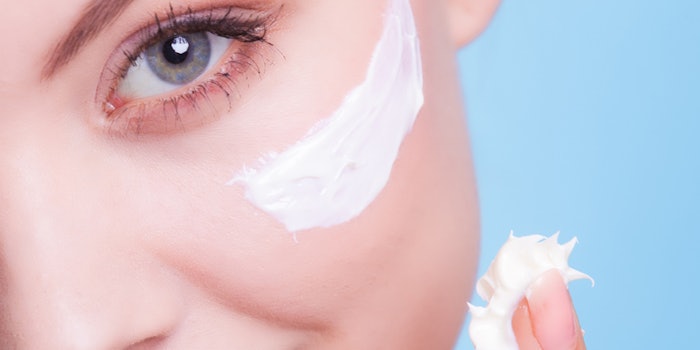 Photo 38543842 © Voyagerix | Dreamstime.com
In November 2021, the International Journal of Cosmetic Science published a study on the most-used active ingredients in facial care formulations for sensitive skin. Data was compiled from the pharmacy/parapharmacy industry.
Related: Sarna Eczema Relief Whipped Foam Relieves Sensitive Skin Conditions
Products whose labels included the expressions sensitive skin, reactive skin or intolerant skin were analyzed. The active ingredients were identified and ranked in descending order of occurrence. Scientific evidence regarding the mechanism of action and efficacy of each ingredient also was compiled.
Eighty-eight products from 19 multinational brands were included in the study. Niacinamide was found to be the most used, followed by Avena sativa, allantoin, glycyrrhetinic acid and derivatives, and Laminaria ochroleuca. Ingredients that are known to reduce skin inflammation and act on the skin barrier also were used in more than half of the products analyzed.
According to researchers, the clinical studies regarding the actives used in these products remain sparse and lack methodological quality. Among the top ingredients, niacinamide, panthenol and acetyl dipeptide-1 cetyl ester were the only ones studied on volunteers having sensitive skin, while acetyl dipeptide-1 cetyl ester and palmitoyl tripeptide-8 were designed to act on molecular targets involved in this condition.
The authors stated this study can provide insight for dermatologists and other health professionals to give customized advice to individuals with sensitive skin. It also can support the formulation strategy of cosmetic products and design of new active ingredients.