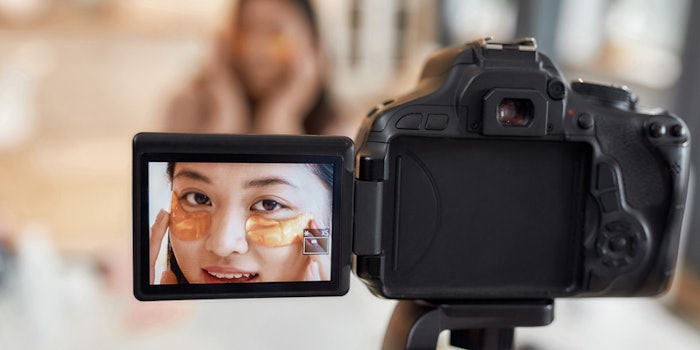 When beauty buyers talk about products, the conversations often default to ingredients, efficacy and cost. But what about how those ingredients get delivered to skin cells and why that matters? Or the form factors used for applying or using beauty products? 
It's easy to presume female beauty consumers don't have much of an opinion about these attributes because most of the decisions regarding them are made before products hit the market—but it turns out that consumers do care.
Nearly half of surveyed U.S. beauty buyers say it's important for products to have a specific delivery system to help ingredients penetrate deeper into the skin. And while 72% don't care which delivery system is used, they expect that system to work.
To dive deeper into consumer thinking on ingredient delivery systems and the form factors that go hand in hand with them, The Benchmarking Company surveyed more than 3,000 U.S. female-identifying beauty buyers in April 2021. Here's what we found.
Beauty Behaviors at a Glance
Even amid a pandemic, when many women are sticking closer to home and wearing less makeup, keeping up with a regular beauty routine is still a priority for most, both in terms of skin care and makeup usage. In fact, when asked to self-identify, 77% of consumers consider themselves intermediate to advanced users of skin care (defined as using more than five skin care products used per day). About 79% of women claim the same for color cosmetics.
For the full article, check out Global Cosmetic Industry's June 2021 digital magazine.