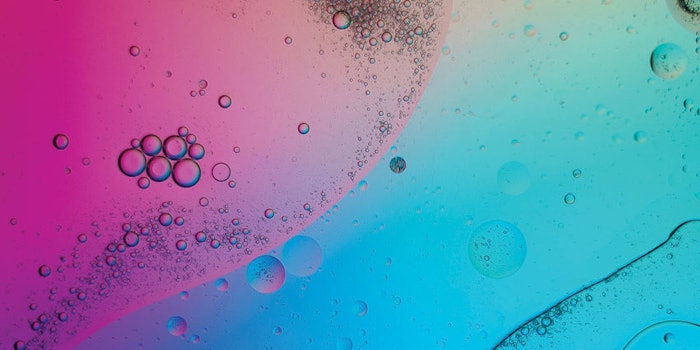 From yoga skin to algae-derived eye care to microbiome-friendly preservation systems, new innovation is giving brands unique functions and claims for today's consumers.
Beauty Ingredient Trends 2021, Part 2
Beauty Ingredient Trends 2021, Part 1
Despite the disruption of global trade shows, the pace of ingredient launches for beauty and personal care have shown no sign of slowing (see sidebar), particularly amid strong sales results in many key markets.
To illustrate the evolution, Sozio recently launched its Botanicals initiative, which focuses on getting closer to the supply chain to ensure sustainability and have greater supply chain transparency.
"Consumers are seeking healthier and safer products for their family and themselves but are also looking to reduce their impact on the environment by choosing brands with sustainable and ethical values," says Frederic Braud, general manager, Sozio. "We believe that fragrance houses can also help to move toward a more sustainable world and it starts by the selection and consumption of the raw materials. Being able to monitor and manage our supply chain helps us to get more information from the producers as it allows us to work with them directly. We also have a better understanding on pricing and traceability on quality. With Botanicals by Sozio, we ensure those practices and are expecting to grow our raw material portfolio within the upcoming years."
Here, Global Cosmetic Industry rounds up just the latest batch of new introductions, many of which offer clean upgrades of conventional technologies, new functions and claims, and/or sustainability breakthroughs.
For the full article, check out Global Cosmetic Industry's October 2021 digital magazine.