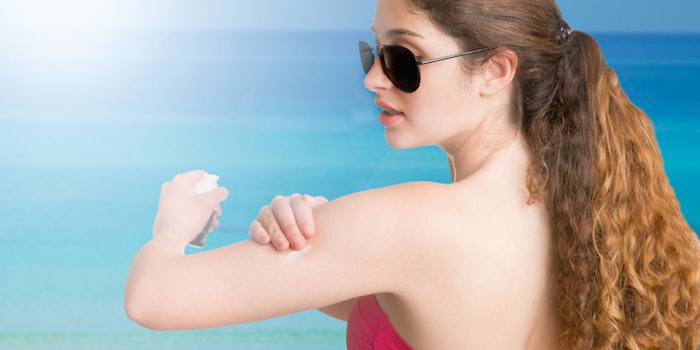 Photo 39606413 / Sunscreen © Rui G. Santos | Dreamstime.com
During the 2021 Florida Society of Cosmetic Chemists (SCC) Sunscreen Symposium, Ultra highlighted its portfolio of technologies designed to deliver sensorial sun care without compromising efficacy. Products included Assure+ and the Zano and CosmoSurf ranges.
Last year event recap: Future Testing, Safety and Formulating Headline the Sunscreen Symposium
The company additionally addressed the essentials of sun care such as reaching the targeted SPF and solutions for aesthetically pleasing water-resistant sunscreens.
Key products featured included:
Assure+: A natural UVA and UVB booster that when used in mineral-only or hybrid sunscreen formulations, is said to increase SPF and UVA-PF values, maintaining appropriate ratios and critical wavelengths to help meet UVA global requirements.
Zano range: Three base products to deliver UVA and transparency levels. Products are available as coated and uncoated powders, and as Xperse dispersions with some in combination with TiO2.
CosmoSurf: These film-forming polymers reportedly provide up to 80 min of water resistance in emulsions and (alcohol-based) spray products. Additionally, the range offers pigment dispersion and does not appear white upon application to wet skin.