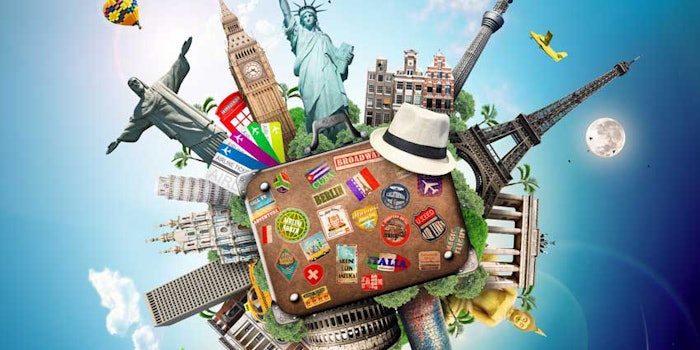 Global Cosmetic Industry and Cosmetics & Toiletries are looking to post about your newly launched ingredients online, in the Cosmetics Bench Reference directory and potentially in the magazines. Please submit the following to assistant editor, Jennifer at [email protected]:
Name of ingredient
INCI name
Claims and any other information
What event (if applicable) the ingredient will be launched at
A 300 dpi image to complement the story
We look forward to receiving and posting the newest launches coming out for in-cosmetics Global and NYSCC Suppliers' Day.*
*If you have new ingredients launching and will not be attending any future events, send them over as we accept all submissions.