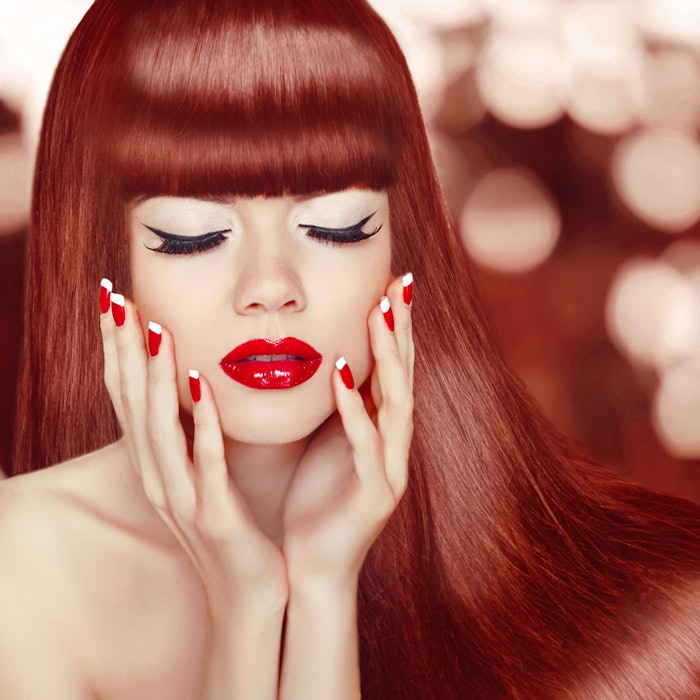 While at in-cosmetics Paris, ANGUS Chemical Company exhibited newly launched amino alcohols.
"At ANGUS, it's our goal to deliver a full line of specialty neutralizers and pH buffers that is perfectly suited for personal care and cosmetics formulations," said Liam Doherty, business vice president, Europe, Middle East, Africa and India. "Our vision is dedicated to creating solutions that raise performance in a wide range of applications. Our multifunctional specialty additives enable customers to make products compliant with regulations, limiting secondary amines. We are pleased to showcase our latest amino alcohols that will help our customers stay at the forefront of personal care innovation."
For hair and personal care, the AMP-ULTRA PC line was introduced consisting of: AMP-ULTRA PC 1000 (INCI: aminomethyl propanol), AMP-ULTRA PC 2000 (INCI: aminomethyl propanol) and AMP-ULTRA PC 3000 (INCI: aminomethyl propanol). The line is a mild alkalinizing agent, which produces natural-looking color and reduces hair swelling or damage simultaneously. With a low odor, the range provides neutralization and controls pH in hair fixative resins.
It also offers:
Superior high-humidity curl retention

Right balance of flexibility and hold

Washability

In-can corrosion resistance, ideal for aerosols
The company also exhibited TRIS AMINO ULTRA PC (INCI: tromethamine) for skin care and cosmetics. Recognized for its mildness, specifically in leave-on applications, the ingredient has low odor and high purity, no yellowing and is pharmacopoeia-listed.
For eye care and color cosmetics, AMPD ULTRA PC (INCI: aminomethyl propandiol) was showcased. The neutralizer for mascara and eye makeup is mild, low in odor and consists of hypoallergenic qualities.
The company shared additional news of its new customer application center in Paris to commit to European customers. The center will bring together technical services and regulations to the industry, working as a collaborative hub.
"We are poised for growth, and through our global network of Customer Application Centers, we are able to help our customers perform better," said Doherty.