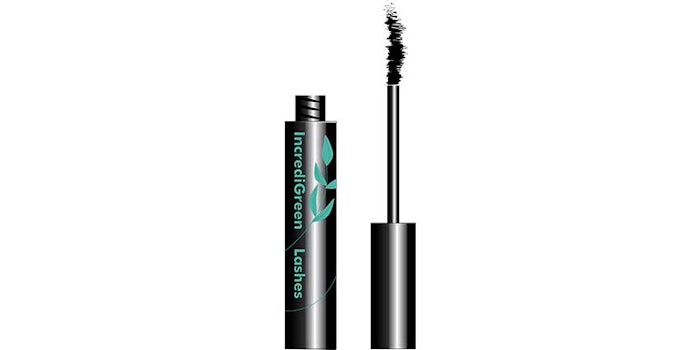 Strand High Tech Color Cosmetics has designed IncrediGreen Lashes, a vegan mascara made from natural emulsifiers and vegetable waxes.
Related: Eye Opener: Combined Formulation Strategy Ensures Mascara Success
The products are certified COSMOS-Natural and contain nourishing jojoba oil and pigments that emphasize lash definition while adding length and intensity. The mascara is enhanced by its renewable packaging from the castor oil plant, sugar cane and bio-based fibers.
IncrediGreen Lashes mascara is one product in a range positioned as, "Thoughtful and Respectful Beauty." The line includes IncrediGreen brand lips, blush, pressed powder, loose powder, foundation and eye shadow products.
In a 12-person panel study by the company: 83% reported easy application; 75% reported long-lasting application; and 91% reported high definition effects.