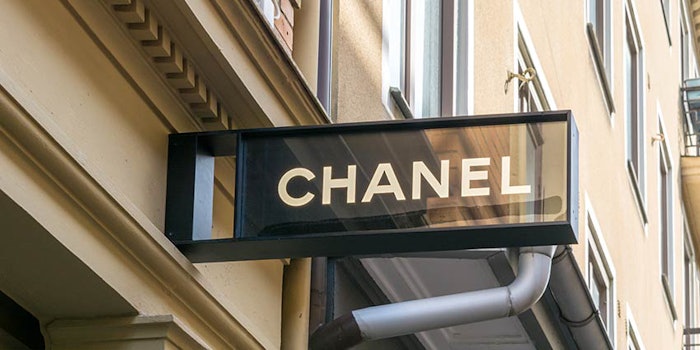 In the wake of lawsuits and Johnson & Johnson's cessation of U.S. talc-based sales, Reuters is reporting that Chanel, Revlon and L'Oreal are moving away from using talc in products such as Chanel's loose face powder and a talc body powder and Revlon's body products. L'Oreal has noted it has yet to find a fully satisfactory talc replacement.
The move comes amid lawsuits related to the material against Revlon, Chanel and Avon (Avon alone has 128 lawsuits pending related to talc). Reuters noted, "In March, a Chanel representative disclosed in a court deposition that in 2017 the company had stopped making a talc-based body powder, scented with its iconic No. 5 fragrance that it had made since 1924."
Other companies that have moved away from talc include Beiersdorf and Bausch Health.
Sanofi's Gold Bond powder continues to use talc powder.