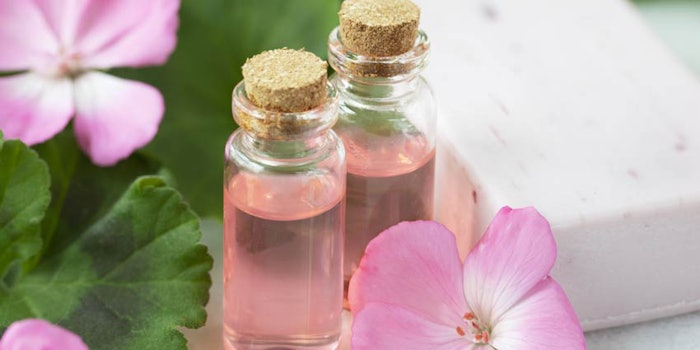 Native Extracts (NE) has announced a New Zealand distribution partnership with Pure Ingredients/PureNature, providing local formulators and brands a palette of natural molecules.
Related: Report: Olaplex Files for IPO
According to a Markets and Markets report, cellular extracts, the method used by Native Extracts, are an eco-conscious alternative to traditional plant extracts–employing manufacturing processes that are energy and biomass efficient, created using rain-harvested water, repurposing crop surplus, recycling and composting by-products.
Cellular extracts deliver a plant's water-soluble phyto-compounds in their entourage, including the ability to harness the natural vitamin C molecule through the NE kakadu plum cellular extract.
Native's library of more than 300 extracts features unique Australian species, as well as new true-to-nature versions of traditional botanicals.
Native's innovator and director, Lisa Carroll, says, "I am excited to be working with Pure Ingredients and PureNature's online community to share our advances in harnessing natural molecules from botanical species, created with conscious manufacturing practices, such as composting by-products, recycling, repurposing crop surplus and waste biomass, energy-efficient processing, and creating all cellular extracts with rain-harvested water, which saves the public supply approximately 1000 l/day. Our companies share a similar vision making the partnership a perfect fit."