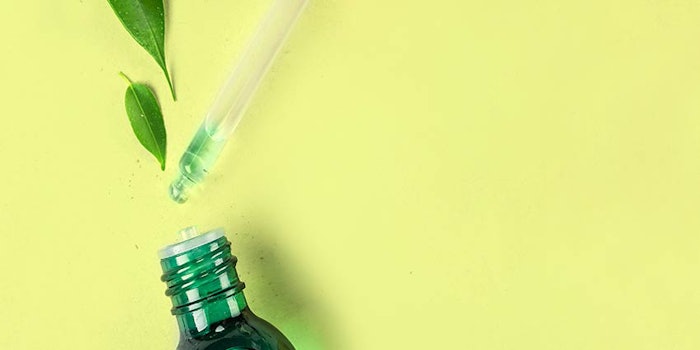 IFF-Lucas Meyer Cosmetics has acquired three personal care ingredients and related intellectual property from Kemin Industries. The deal is a boost to IFF-Lucas Meyer Cosmetics' portfolio of sustainable, responsibly sourced ingredients. 
The products and associated IP include:
Lysofix, a cold-process

lysophospholipid

emulsifier derived from non-

GMO

soybeans. In applications, the ingredient supports even dispersal of sunscreens and makeup pigments, provides "immediate" hydration, supports collagen and elastin production, and fatures a "luxurious" texture to the skin, according to the company.

XFoliPearl, a gentle exfoliant that offers a green alternative to plastic microbeads.

MicroCorb, a broad-spectrum preservative derived from standardized oregano extract.
"Aligned with IFF and IFF-LMC's commitment to sustainability and natural product offerings, I am thrilled to announce the addition of these key, responsibly sourced ingredients to our growing and increasingly diverse portfolio," said Antonio Lara, president and CEO of IFF-Lucas Meyer Cosmetics. "Consumers are more aware than ever of the impact their choices have on the environment, so including these compelling active and functional products in our line is a win for our customers, consumers, and the planet."