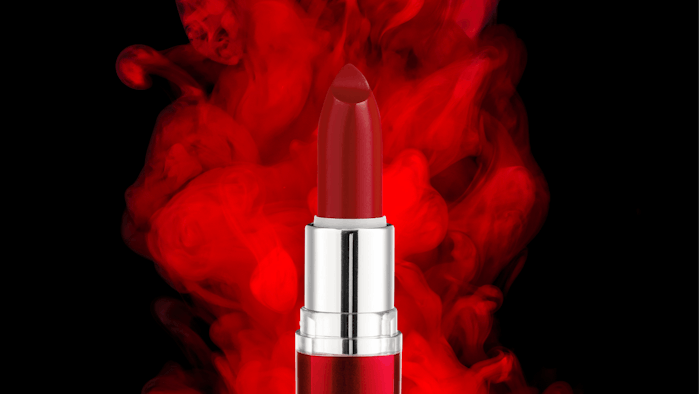 Color certification is program mandated by the U.S. Congress­ for the Food and Drug Administration's (FDA's) enforcement of specific­ations (by batch certific­ation) of certifiable color additives for foods, drugs, cosmetics and medical devices.
...The two most widely used [red] pigments in the lip category ... have been markedly down [as a] result of masking and decreased social activity."
Total Certified, Q1
The latest FDA report covers Oct. 1 through Dec. 31, 2021 (first quarter of the 2022 fiscal year) and totaled the following:
98,729.46 pounds of D&C Straights
87,677.46 pounds of D&C Lakes
2,877.8 pounds of D&C Repacks
3,881,251.31 pounds of FD&C Straights
1,806,195.22 pounds of FD&C Lakes
20,661.88 pounds of FD&C Repacks
62,094.74 pounds of External Straights
1,486.5 pounds of External Repacks
The sum of all certified additives amounted to 5,960,974.37 pounds. 
Red Alert
Upon closer examination of the FDA's certification data, Kelly Dobos, a Cincinnati-based cosmetic chemist and industry expert, observed the following.
"Red 6 Lake and Red 7 Lakes are the two most widely used pigments in the lip category and the amount of these materials being certified by the FDA has been markedly down during the pandemic; the result of masking and decreased social activity.
"Most notable in this certification report is the total absence of Red 6 Lake, which unless is an error, represents that first quarter without Red 6 Lake since 2012 when the FDA began posting the data online."
See archived: Two Decades of Transfer-resistant Lipstick