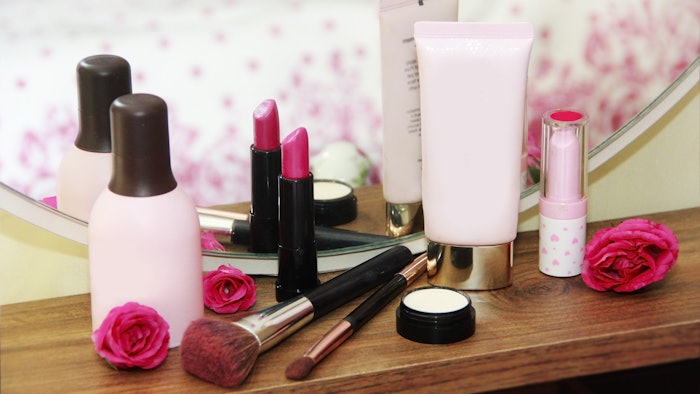 STAT reports that Senate members will present draft legislation as soon as today (May 16, 2022) to reform the U.S. Food and Drug Administration's (FDA's) regulation of dietary supplements, cosmetic products and some lab-based tests, lobbyists and a senior aide told the source. The policies will reportedly be included in the Senate Health, Education, Labor and Pensions Committee's version of the legislation that sets out fees industry pays for the FDA to regulate products; also known as user fee reauthorization legislation.
On the House side, as Politico reported, The House Energy and Commerce Health Subcommittee announced on May 10, 2022, it would mark up bipartisan legislation H.R. 7667 to reauthorize the FDA's medical product user fee programs. While lawmakers were said to keep the House version limited to uncontroversial proposals to move it quickly through committee, the Senate has been finalizing its version—and exploring attaching reforms targeting the cosmetics, dietary supplements and diagnostics sectors.
For context, as Akin Gump Strauss Hauer & Feld, LLP (AGSHF), explained, the year 2022 marks the 30th anniversary of the enactment of the Prescription Drug User Fee Act, which authorizes the FDA to collect user fees from companies that submit applications for certain human drug products. The user fee programs for prescription drugs, medical devices, generic drugs and biosimilars have consistently been reauthorized together on a five-year cycle.
AGSHF adds that authorizing legislation typically sets a total amount of fee revenue for the first year of the program, specifies the fees the FDA can collect, and outlines the parameters and expectations with respect to the agency's use of the user fees. Resources are said to have enabled a more modern and efficient approach to the FDA's review of new drug applications.
The reauthorization of these user fee programs has historically been considered to be "must pass," given the significant portion of the premarket review budget funded through user fees. And as with prior reauthorizations, according to AGSHF, Congress often uses this must-pass vehicle to advance other priorities related to FDA regulation; in this case, including those unrelated to medical products covered by the user fee programs, i.e., dietary supplements and cosmetics reforms.