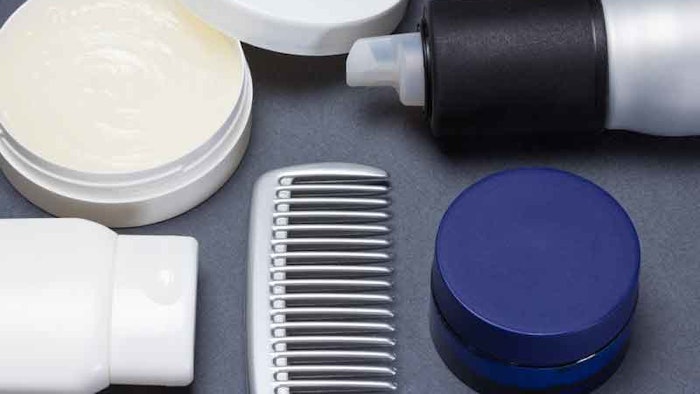 As previously reported, research published in the Journal of the National Cancer Institute associated hair straightening product use with incident uterine cancer; although a cause-and-effect relationship was not established.
Kimberly Norman, Ph.D., senior director of safety, regulatory and toxicology at the Personal Care Products Council (PCPC), responded to these findings in an official statement underlining that association is not causation.
See archived: FDA Cautions; Hair-smoothing Products Can Release Formaldehyde
"PCPC is aware of a recent study, published in the Journal of the National Cancer Institute, reporting the possible association between hair straighteners and the incidence of uterine cancer," she wrote. "A fundamental principle of epidemiology is that association is not the same as causation; one does not necessarily lead to the other. The association observed in the study is with people who straighten their hair, not the ingredients in hair products or any specific chemicals, as this data was not collected."
She added, "The study does not account for a number of other differences that may be associated with increased incidence as the 'uterine cancer cases tended to be older with an earlier age at menarche [the first menstrual period], a higher BMI and lower physical activity,' and notes a stronger association of straightener use among women with low physical activity. These other observed associations were largely ignored in the study.
"Additionally, the study suggests that Black women could be affected more by this observed association of hair straightener use, even though the generated data show 'no differences in the hazard ratios between racial and ethnic groups,'" she highlighted.
In the U.S., hair straighteners and relaxers are regulated by the U.S. Food and Drug Administration (FDA) under the Federal Food, Drug and Cosmetic Act (FD&C Act) and the Fair Packaging and Labeling Act (FPLA). As Norman explained, under the FD&C Act, companies have a legal responsibility to ensure their products and the ingredients used in them are safe for consumers before they are marketed to the public. Product safety is also established though strict adherence to the principles of Quality Assurance and Good Manufacturing Practices.
See related: Report; J&J Ending Sales of Talc-based Baby Powder in 2023
"FDA notes that it is important to follow the directions on the label and inside the package for cosmetics products to ensure that the product performs as intended," she added.
The PCPC and its 600 member companies believe there is nothing more important than the safety of the industry's products and the trust that consumers place in them, according to Norman. These companies are committed to ensuring consumer choice and access to safe and effective products that meet the differing needs of individuals and their families.
"Science and safety are the cornerstone of our industry," Norman wrote.