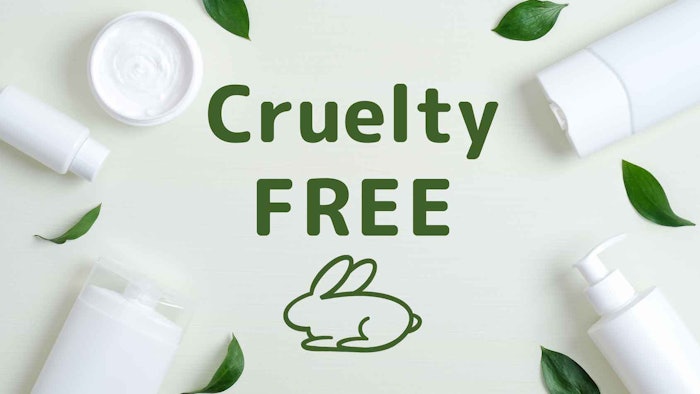 According to a report by WBNG, Gov. Kathy Hochul has signed legislation that will end the sale of cosmetics tested on animals in the state of New York, effect on Jan. 1, 2023. The measure comes days after Hochul also approved a ban on the retail sale of dogs, cats and rabbits in New York, State of Politics reports.
See related: EU/UK Regulatory Update; CMRs, NAMs to Replace Animal Tests and More
This will make New York the 10th state to prohibit the sale of cosmetics tested on animals, in addition to: California, Nevada, Illinois, Hawaii, Maryland, Maine, New Jersey, Virginia and Louisiana.
Globally, more than 40 countries already prohibit animal testing for cosmetics and the sale of cosmetics tested on animals, Cruelty-free International reports. The Act (A5653-B/S4839) successfully passed the floor of the New York State Assembly in May 2022 with a vote of 143-1 after passing unanimously in the New York State Senate.
See archived: Illinois Bans Animal Testing for Cosmetics
Manhattan Assembly member Linda Rosenthal, who sponsored the measure with Democratic state Sen. Alessandra Biaggi of the Bronx, stated, "... research methods have evolved, rendering unnecessary the requirement that animals undergo inhumane tests to help companies create a new mascara or shampoo. ... The Cruelty-Free Cosmetics Act is the final step in ensuring that New York State is free of cosmetics tested on animals for our own vanity," according to State of Politics.