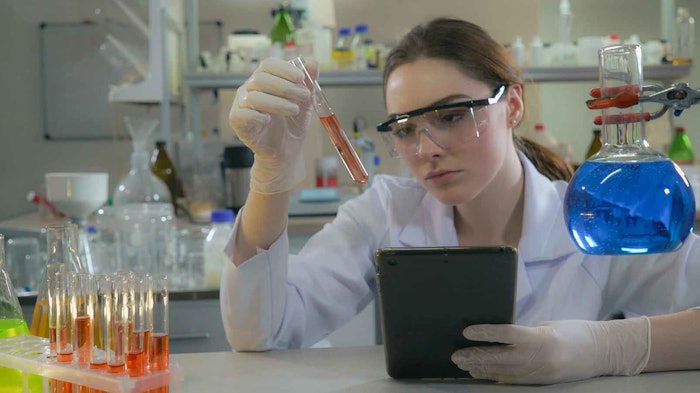 Valisure is the testing lab whose findings are behind several recent class action suits and sunscreen, dry shampoo and drug recalls. These include J&J's recall of Neutrogena and Aveeno spray sunscreens and P&G's $8 million payout for Secret, Old Spice, Pantene, Waterless, Aussie, Herbal Essences and Hair Food aerosol products. Both responses related to benzene findings.
See related: Mercury-contaminated Cosmetics Make Headlines, Raise Consumer Alert
According to Law.com, however, not only have defendants such as Unilever, GlaxoSmithKline (GSK) and others questioned Valisure's scientific methods, but also the U.S. Food and Drug Administration (FDA). A letter from the FDA to Valisure, dated Dec. 5, 2022, highlighted "methodological deficiencies" and "analytic descrepancies" in the company's testing.
Examples given included: not establishing and documenting the accuracy, sensitivity, specificity and reproducibility of its methods; not adequately addressing out-of-specification (OOS) test results; using instruments, apparatuses, gauges and/or recording devices that did not meet established specifications; and not setting appropriate controls to assure that analytical data is accurately processed, reviewed and retained; among others.
According to Regulatory Focus (RF), in response to the letter, Valisure said its testing activities are only for informational and marketing use and not for regulatory purposes, and that it is not "subject to the cGMP standards set forth by the FDA." The FDA noted concern that other entities will use Valisure's testing for cGMP purposes, RF added.
See related: P&G Pays Out $8 M in Benzene Suit
Furthermore, Valisure's CEO David Light criticized the FDA's testing methods in June 2020 testimony before Congress, calling for independent lab testing, in this case for all foreign imported drugs before they are distributed in the United States, RF reported.
Law.com cited additional cases calling Valisure's test methods to question. In December 2022, in litigation that was dismissed over findings of a carcinogen in the drug Zantac, U.S. District Judge Robin Rosenberg referenced flaws in Valisure's methods. In addition, DeMert Brands raised concerns over the lab's benzene findings in the Not Your Mother's brand dry shampoo, as did Church & Dwight, maker of Batiste dry shampoo, which was named in Valisure's report.
Valisure emphasized its "highly impactful discoveries and studies in the last few years strongly demonstrate how important it is to employ independent testing/screening in addition to GMP testing/validation," according to a report in Endpoints.