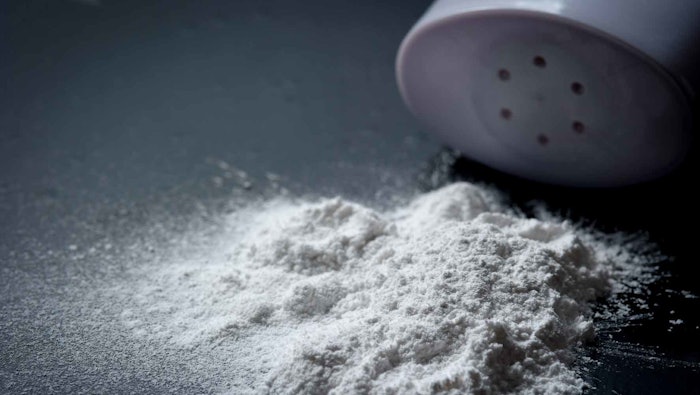 As previously reported, Johnson & Johnson (J&J) faces tens of thousands of lawsuits from consumers alleging its talc-based baby powder was contaminated with asbestos and caused their cancer. In early April 2023, the company offered to pay $8.9 billion to settle these claims, "relying on a controversial bankruptcy maneuver in an effort to put an end to decades of litigation that has tainted the company's image," per the Washington Post.
The maneuver in question refers to the formation of a J&J subsidiary, LTL Management, which was initially created in 2021 to resolve talc claims in a manner that is, "equitable to all parties, including any current and future claimants," per J&J. After its formation, LTL Management filed for voluntary Chapter 11 bankruptcy protection. Some alleged this was a move to sidestep liability. 
The first bankruptcy filing was rejected in March 2023 since, according to AboutLawsuits.com, the company had sufficient assets to cover the liability faced by its subsidiary. Following this court decision, the $8.9 billion settlement offering was made, to be paid out over the course of 25 years via the subsidiary company LTL Management — which has filed for bankruptcy for a second time, according to several reports. 

The leading plaintiffs' attorneys rejected the offer as being too low and attempting to limit restitutions unnecessarily, especially considering the potential for future claims that have not yet been filed since it can take years for cancer or other ailments linked to talc to be detected.
On May 8, 2023, according to AboutLawsuits.com, a federal judge ordered J&J and the attorneys representing the plaintiffs to begin settlement negotiations while the second bankruptcy filing is reviewed. Two co-mediators will preside over the meetings and provide status reports under seal as the judge prepares to hear bankruptcy arguments from LTL Management in June 2023.
Follow along as we await the verdict.