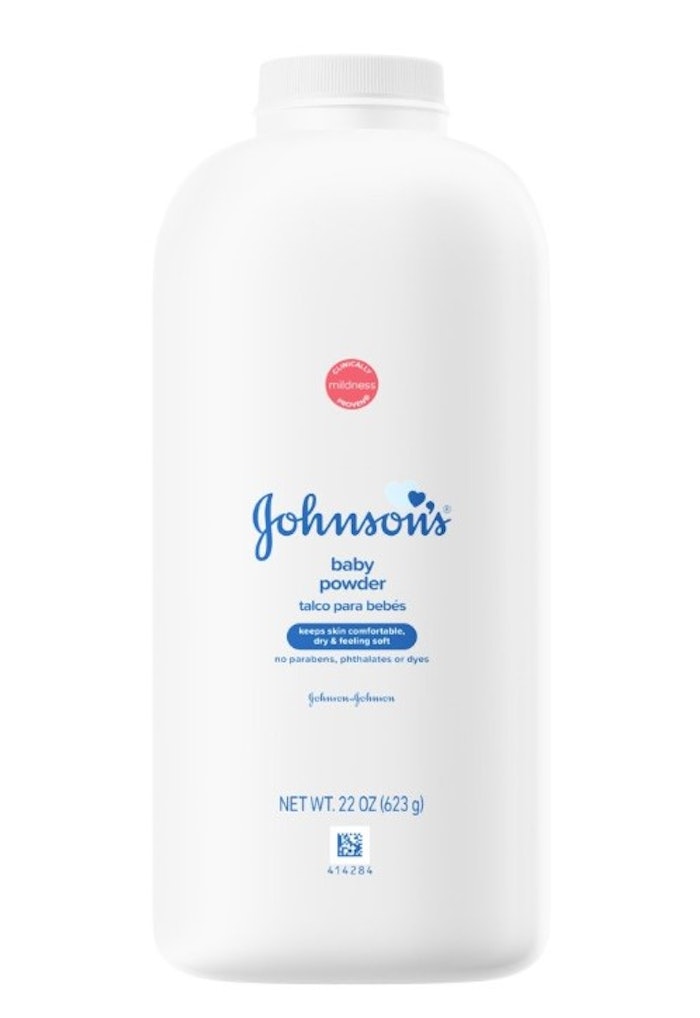 Johnson & Johnson is reportedly ending its sales of talc-based baby powder globally in 2023, according to Reuters.
The company announced in 2020 that it would stop selling the baby powder in the United States and Canada.
Reuters reports that J&J faces about 38,000 lawsuits from consumers claiming the products caused cancer due to contamination with asbestos. J&J continues to deny the allegations.
J&J has assigned subsidiary LTL Management its talc claims and placed it into bankruptcy, pausing the pending lawsuits.