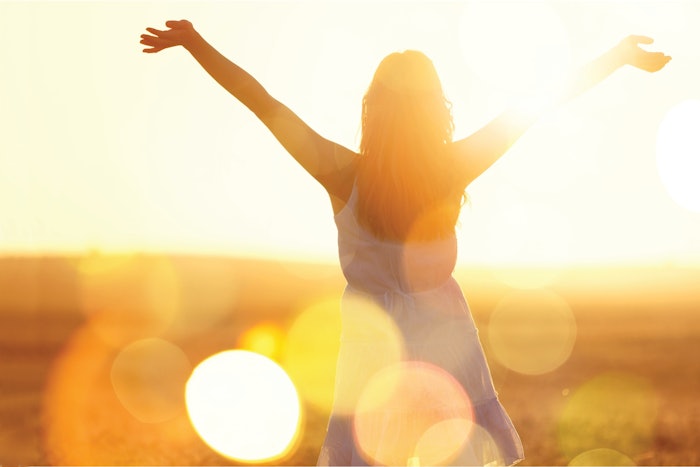 To better help R&D and marketing teams in their product innovation journeys, Global Cosmetic Industry's monthly ingredient briefing breaks down not only the latest ingredients, but also the trends, market data and relevant claims those technologies respond to. From consumer data to advancements in sustainable chemistry, this regular bulletin helps beauty professionals scope out their next differentiating breakthrough. This month's edition features a wide array of clean and sustainable materials, as well as actives offering novel claims.
Ocean-derived Beauty
Microalgae Anti-aging
Microphyt's PhycoAge (INCI: caprylic/capric triglycerides (and) Phaeodactylum tricornutum extract (and) tocopherol) is a cosmetic bioactive ingredient designed to service the 1 in 6 people who will reportedly be aged 60 or older by 2030. The ingredient leverages the fucoxanthin and EPA (eicosapentaenoic acid) found in P. tricornutum microalgae to regulate cell communication between the hypodermis and dermis via the NF-kB pathway. In this way, the oil-based "longevity" concentrate addresses the needs of people over 50 by targeting the deeper layers of skin.
In formulations, the ingredient fights inflammaging, reshapes skin by activating the synthesis of the extra-cellular matrix, and increases firmness and elasticity and by stimulating the skin's natural hyaluronic acid synthesis. User claims include the lifting of wrinkles, increasing of skin firmness and reshaping of the face contour. PhycoAge is natural and COSMOS- and China-compliant.
For the full article, check out Global Cosmetic Industry's July/August 2023 digital magazine