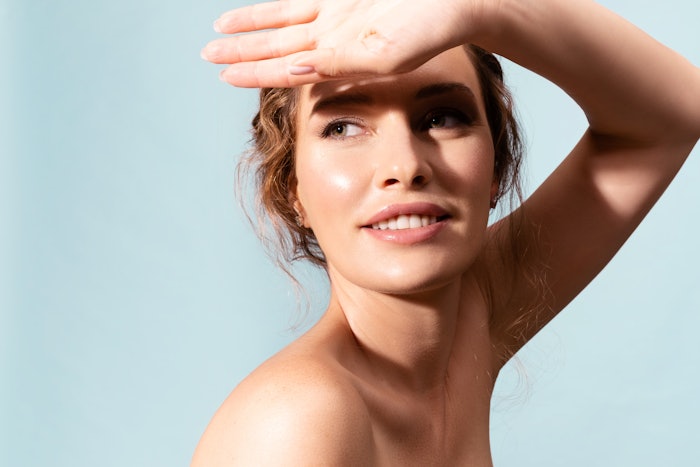 Roelmi HPC's EquiBiotics LRH is a probiotic-derived active ingredient from L. rhamnosus  LRH020, which strengthens the skin's natural defenses against harmful bacteria; this, in turn, boosts the skin's resistance to aggressors such as UV rays, chemical agents and pathogen colonization.
The technology acts as a prebiotic, providing nourishment and support for resident microbiota (living probiotics) growth, thereby balancing the skin's ecosystem and strengthening the skin barrier.
By rebalancing the resident microbiota community through the promotion of commensal bacterial and avoiding pathogen aggressions, the technology can provide short-term hydration and skin regeneration and cohesion.