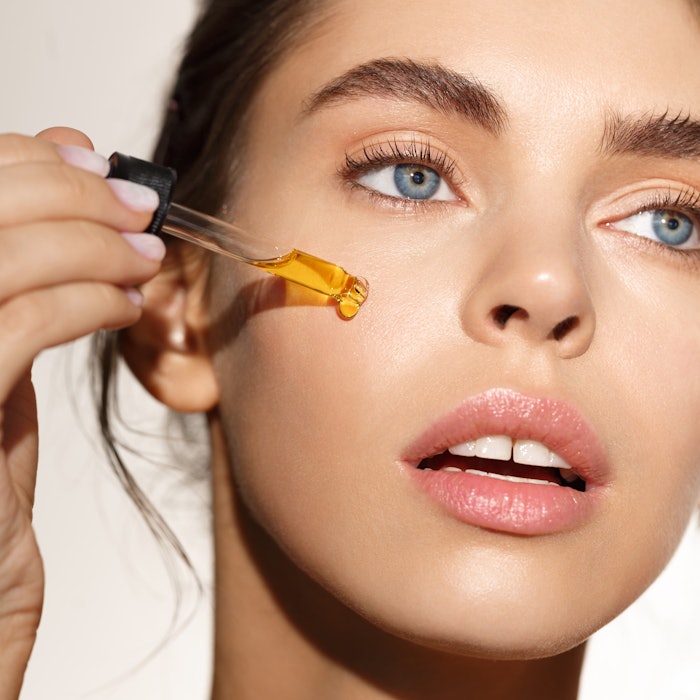 Liubov Levytska at Adobe Stock
BASF has made an equity investment in Utah-based startup 3Helix and will exclusively commercialize its collagen-hybridizing peptide (CHP) technology in the personal care market, beginning in 2025. BASF will also join 3Helix's board.
3Helix's CHP technology "is based on short, single-stranded collagen-like peptides that have the unique ability to bind to damaged and denatured collagen, enabling extraordinary anti-aging claims."
A 2017 report noted that CHP "specifically hybridizes to ... degraded, unfolded collagen chains" and "can be used to image degraded collagen and inform tissue remodeling activity in various tissues." The study specifically cites skin aging as a likely target for application.
"It has been an exciting journey to bring our technology to this point where we can partner with BASF," said Mike Kirkness, CEO of 3Helix Inc. "We look forward to the intense collaboration in the coming years and welcome BASF to the 3Helix board of directors."
"With this partnership, BASF continues to demonstrate our investment in open innovation and expand our innovative offerings to our customers," said Marina Safont Sempere, Ph.D., director of new business models and digital officer, Care Chemicals at BASF. "3Helix's results from laboratory trials are very encouraging and show the potential of this new innovation for the personal care market."