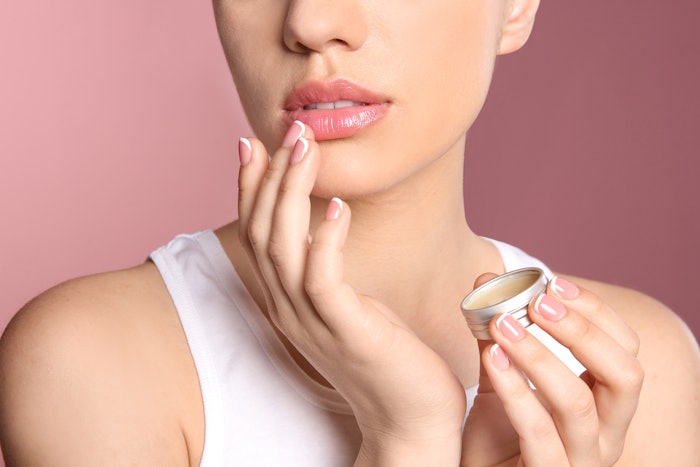 Photo Credit: New Africa
Sonneborn, LLC has launched SonneNatural NXG (INCI: Not Provided), a plant-based emollient for use in personal care products.
The ingredient enhances the formulation of lip care and personal care products due to its firmness and sensory properties, per the company. The product's naturally derived firm texture reduces the amount of thickener or wax required in the end formulation for anhydrous formulas.
Related: Trending: Hunca Kozmetik, Steya, Kojic Acid Soap and Others
The ingredient offers non-greasy application, excellent moisture retention and an occlusive afterfeel that leaves skin feeling soft and luxurious, per the company.
Designed to promote sustained moisturization, SonneNatural NXG has been developed with a low odor, stability and emolliency, enabling it to formulate lip balms, lipsticks, body lotions and facial scrubs.
Anna Turner, segment marketing manager, personal care at HF Sinclair, commented: "For formulators that require a firm emollient with excellent sensory properties, SonneNatural NXG is a game changer in the development of high-quality plant based personal care products."