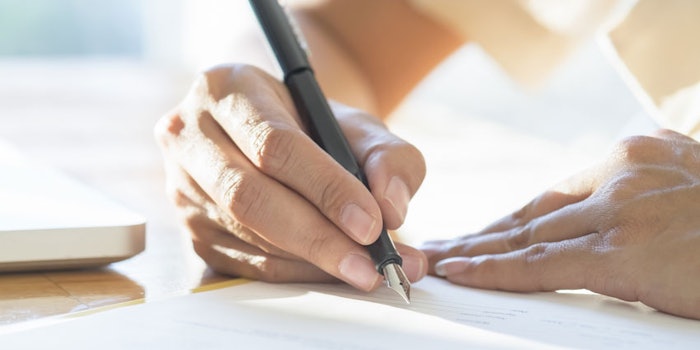 Senzagen, headquartered in Lund, Sweden, with a San Francisco-based subsidiary, recently announced that Eurosafe, a French testing laboratory, will distribute its GARDskin and GARDpotency animal-alternative test methods. According to Senzagen, this agreement confirms the interest in these technologies and provides new business opportunities in the important French market.
Eurosafe is a specialized contract research organization (CRO) with expertise in toxicology and regulatory services. It carries out in vitro tests with a focus on the cosmetics and pharmaceutical industries.
"We are very pleased to join efforts with a highly competent and renowned partner such as Eurosafe," said Anki Malmborg Hager, CEO of SenzaGen. "Together, we have a clear vision of how GARD can contribute to the testing market."
"The demand from our customers in the cosmetic and pharmaceutical industry for high-performing animal-free tests is continuously increasing and we strive to offer the best and latest technologies," added Ashwani Sharma, General Manager of Eurosafe. "The GARD assay portfolio is unique with its holistic approach and contributes greatly in a modern testing strategy."