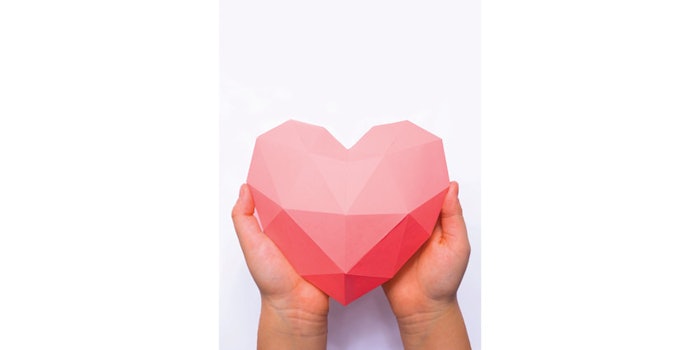 With so much marketing taking place in the digital arena, it can often seem like that's the best (or only) place to invest your branding dollars. Earlier this yeara, however, Karen Wolfe, vice president, client consulting, Nielsen, noted that 80% of U.S. prestige beauty sales are happening in the physical retail channel. In fact, physical retail achieved dollar sales increases in each of the last three years (2016-2018). Therefore, both the visual and tangible elements of packaging continue to make a key difference in consumers' product-buying decisions.
According to the Yotpo Direct-to-Consumer Beauty Trends Report 2019b, surveying U.S. and U.K. women, a brand's product packaging holds more sway on a shopper's decision to buy than endorsements from influencers and celebrities; not only that, packaging also edges out the effects of a brand's social media accounts.
And, it's not only what the package looks like that can help your products cut through the noise—it's also how it feels in-hand and the little details that accompany its usage that strengthen the overall feeling your brand evokes.
"The reality is that consumers today, in every category, have unlimited choices, and there's not a facet of differentiation not available to a consumer," says Julie Corbett, CEO of Ecologic Brands, a California-based packaging company focused on sustainability.
That's why it's more important than ever to make sure your packaging and brand align.
Want to read the full article? Check out the May 2019 digital edition of Global Cosmetic Industry magazine. 
Footnotes:
a"Beauty 2018-2020: Don't Fear the Disruption," www.gcimagazine.com/marketstrends/regions/northamerica/Beauty-2018-2020-Dont-Fear-the-Disruption-505558911.html
bwww.yotpo.com/d2c-beauty-report/