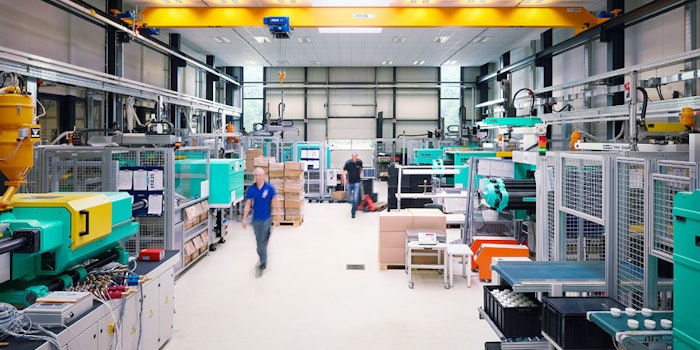 Quadpack has invested €4 million in its manufacturing capability with a focus on increasing capacity, speed to market and sustainability. With this investment, Quadpack's factories in Germany and Spain will focus on airless and sustainable packaging within its QLine portfolio of smart, modular solutions.
Related: Quadpack Announces Cork Fragrance Caps
Quadpack Wood in Spain now has a biomass plant that is leading the factory to carbon neutrality, an investment amounting to €2.5 million. Due to this investment, the factory has already achieved a reduction of approximately 400 tons of CO2 emissions a year.
In addition, €360,000 is being invested throughout 2021 on what the company terms "industry 4.0," a multi-year project that will include more factories and system implementations. 
A €2 million investment is earmarked this year for high-speed production and decoration at Louvrette, Quadpack's German-based manufacturing plant. The factory is also investing in new airless molds, aiming to increase its airless capacity to 20 million packs per year.
Quadpack COO Fabrice Revert said: "Our investment in smart manufacturing will help our operations become more agile and more sustainable. We aim to ensure our processes have a positive impact on the environment, while delivering value to our customers, in a process of continual improvement."