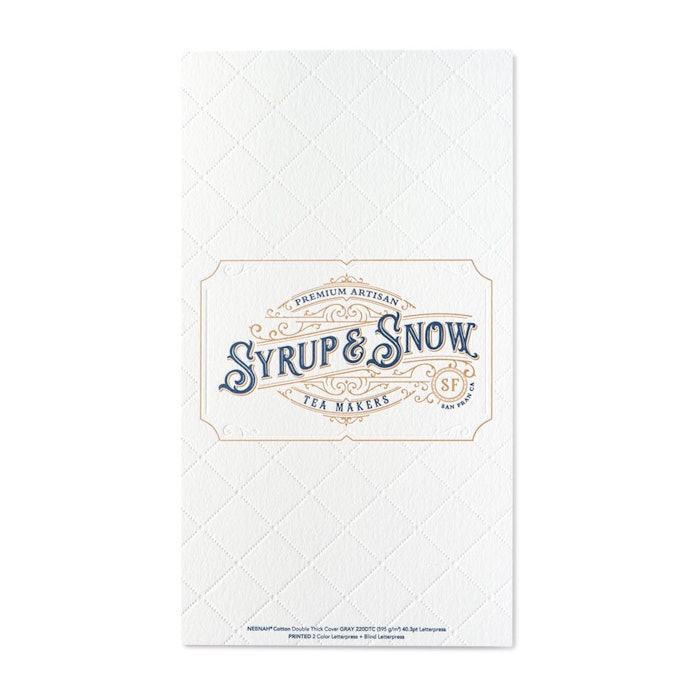 Neenah, Inc. has announced the launch of its Cotton Papers.
The 100% cotton paper was created especially for letterpress design, modern correspondence and event materials, according to the company. The papers are available in three on-trend colors: Mint, blush and gray; and are offered in smooth, wove and letterpress finishes. 
The paper was created to sustain letterpress, engraving and foil stamping, as well as offset and digital printing.
"Neenah Cotton Papers truly represent everything Neenah brings to the art and science of papermaking: impeccable quality and superior craftsmanship," said Ellen Bliske, senior marketing manager, Neenah.