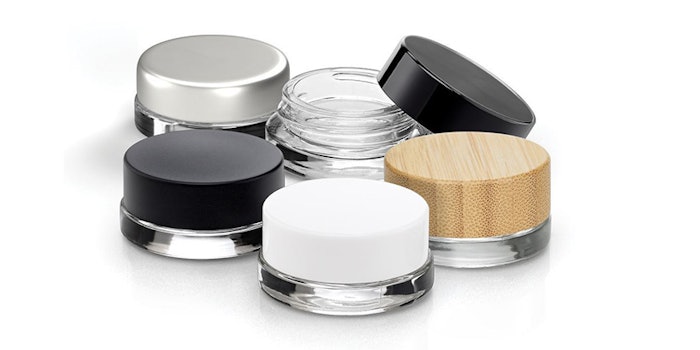 Qosmedix has unveiled its recyclable bamboo cap that is made from 100% bamboo and features a PE foam liner that can be removed prior to recycling. The cap corresponds with Qosmedix's 5 gram low profile glass jar. 
Previously: Qosmedix Expands with Lash Artist Supplies
The threaded cap can be customized with a minimum purchase of 10,000 pieces.