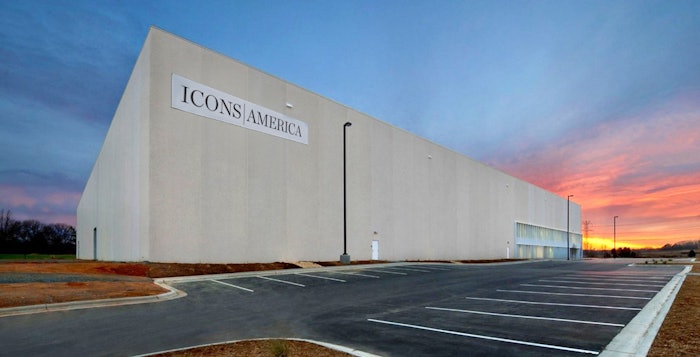 ICONS Beauty Group has acquired CTL Packaging USA, Inc., which now operates as ICONS America LLC. The move gives the Singapore-based manufacturer a U.S.-based production hub.
The facility, which specializes in the production of injection molded tubes using in-molded label technology, is based in Charlotte.
Elsewhere, ICONS has begun production of sustainable rigid packaging at its Thailand production site, adding further geographic diversity to its supply chain.
This site is in addition to ICONS' Australian factory in Sydney, which produces natural hair treatments, personal care and skin care for specialty brands in Australia, the United States and Europe.
Sue Nichols, the CEO of ICONS Group, said, "CTL has an experienced management team with well-established technology and proven products already in the market. We welcome CTL to the ICONS family as ICONS America LLC. The acquisition provides customers with a USA onshore manufacturing solution which reduces the carbon footprint by manufacturing close to their customers and shortening the shipment delivery lead time. We look forward to delivering a broad selection of innovative and cost-efficient quality products to our customers."
Kyle Shaw, founder and managing partner of ICONS parent ShawKwei, said, "The beauty and health industry has a complex value chain, and the combination of CTL with ICONS provides USA customers with greater flexibility to optimize their supply chain and accelerate time-to-market for new products. ICONS already has a well-developed beauty and health packaging business in Asia and an Australian manufacturer of hair treatments, personal care and skincare. ICONS Beauty Group will leverage their current capabilities together with ICONS America LLC manufacturing operations to expand ICONS packaging products and capabilities."