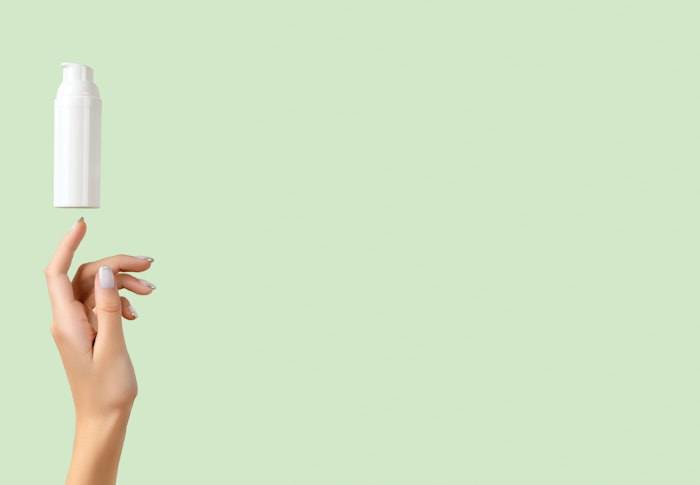 Consumers want sustainable products and packaging, but their behavior is lagging.
Nearly 80% of consumers say sustainability is a key purchasing decision factor, according to a new survey from Canadian beauty brand BareLuxe. However, just 23.4% of those shoppers currently use refillable skin care products.
By product category, less than 1% of consumers are using refillable perfumes, while fewer than 5% are using refillable serums, lotions and other personal care products. The portion of consumers using refillable makeup made up the remaining portion of shoppers using refillable formats.
Why the chasm between belief and behavior? BareLuxe's data found that more than 50% of shoppers have difficulty finding available options, while nearly 37% say their favorite brands do not currently offer refillable options. (In fact, 43% of respondents said they would switch to refillables should their preferred brands adopt them.)
For the full article, check out Global Cosmetic Industry's September 2023 digital magazine