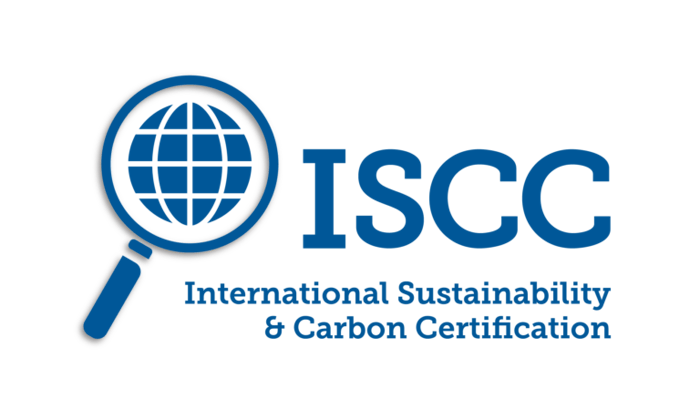 ICONS|ICS has earned an ISCC (International Sustainability and Carbon Certification) PLUS certification in recognition of the company's sustainable, traceable and climate-friendly supply chain.
The certification aligns with the company's key sustainability pillars, including the safeguarding of people and biodiversity, the upholding of international laws and treaties, and the desire to bring sustainable materials, products and services to the beauty and pharmaceutical packaging industries.
ICONS|ICS also holds an EcoVadis Platinum rating, is a member of Sedex and is a signatory of the United Nations Global Compact. 
"At ICONS|ICS, sustainability is not only ingrained in our daily operations but also our long-term business strategy," said Yoann Brossault, director of supply chain. "Every year we strive to continue improving our sustainability performance throughout the supply chain. We do this by adopting a circular approach to the materials, products, and services we offer, reducing our environmental impact while also ensuring we meet the sustainability targets of our clients worldwide."