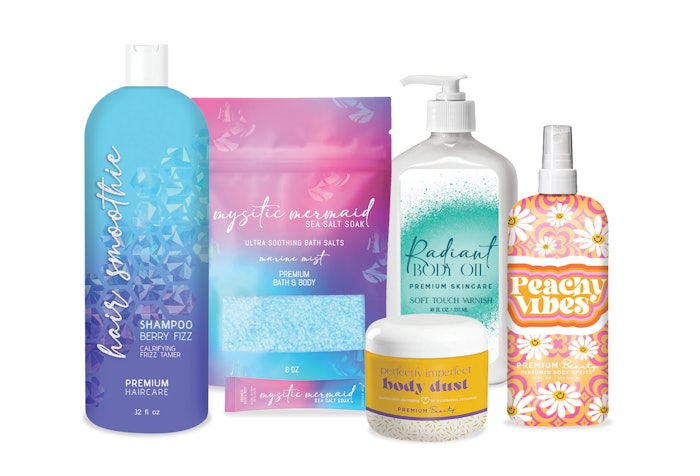 This video is sponsored by:
Premium Label and Packaging Solutions
Beauty brands require several packaging services, which can mean multiple vendors and wasted time. That's why Premium Label & Packaging Solutions (PLPS) offers an extensive suite of products that range from traditional prime labels to highly specialized packaging solutions, typically not offered under one roof. With this model, they can support clients throughout an entire project, from package prototyping to market testing to full production runs and even post-print services.
We spoke with Daniel Kroger, PLPS's VP of sales to learn more about the company and emerging packaging trends. Kroger notes that several of the company locations are well-known in the beauty and personal care industries and have worked with both global and independent brands, including Rusk, Redken, Matrix, Carol's Daughter, Sally Hansen, Victoria's Secret and Colgate.
PLPS understands the challenges specific to beauty and offer capabilities that address industry needs, including:
specialty finish expertise;
shrink sleeves, which have boomed amid supply chain challenges that have impacted direct deco;
flexible packaging, including fully formed pouches and sachets;
laminated tubes;
extended content labels;
sustainable packaging;
and much more.
In addition, PLPS has a front-row seat to thousands of new packaging designs, so they see current and upcoming packaging trends in real-time.
To get a look at what's next in packaging and view examples of PLPS's wide-ranging capabilities, register to watch the video below.