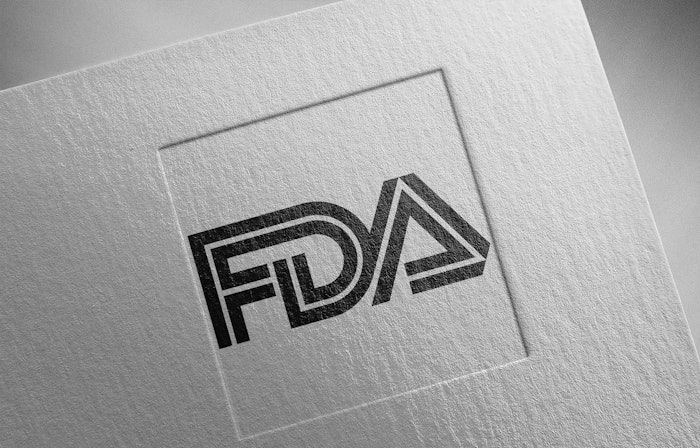 The U.S. Food and Drug Administration (FDA) announced it will delay the enforcement of the requirements for cosmetic product facility registration and product listing requirements under the Modernization of Cosmetics Regulation Act of 2022 (MoCRA) for an additional six months after the Dec. 29, 2023, deadline (i.e., July 1, 2024) to ensure the industry has sufficient time to submit such information.
In this last week's poll, we wanted to know what type of impact do you think the 6 month delay in MOCRA implementation will have on your brand(s)?
54% of readers said it will have a positive impact; 24% of readers said it will have a negative impact; and 22% of readers said it will have no impact.