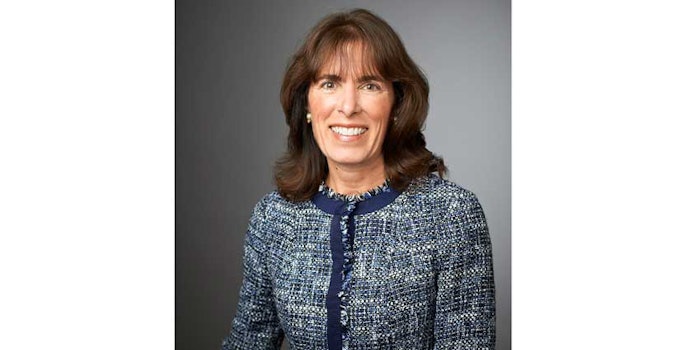 Replacing Michael Scott, former president of Pilot Chemical, Pamela Butcher has been named CEO and president, effective immediately. Butcher's responsibilities include leading corporate operations from the company's headquarters in Cincinnati, Ohio and overseeing seven locations and roughly 280 employees.
In her previous roles at the company, she served as CEO, president, COO and a member of the board of directors over the last seven years. She will remain on the organization's board of directors in addition to her new role.
Butcher first started at Pilot Chemical in 2010 after 29 years at The Dow Chemical Company.
"I am excited to return to an active leadership role at Pilot Chemical," said Butcher. "It will be great to be a part of the success that is expected to come from a continuing focus on innovation and growth."