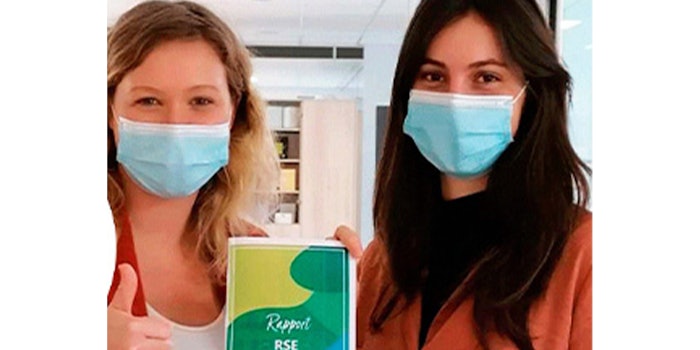 Lessonia has been honored with the Luxe Pack Green Award for its corporate social responsibility (CSR) dynamics policy created in 2020.
Related: LuxePack New York Postponed to July 2021
Luxe Pack recognized the company's commitment to the environment, social impact, responsible manufacturing and sustainable cosmetic offer. For example, Lessonia offers environmentally friendly cosmetic products and unites natural cosmetics and sustainability by upcycling by-products from the foods industry.
Luxe Pack also commended Lessonia's adaption during the COVID-19 pandemic, as Lessonia has produced around 5 million hand sanitizers under its newly created Sanidia brand.