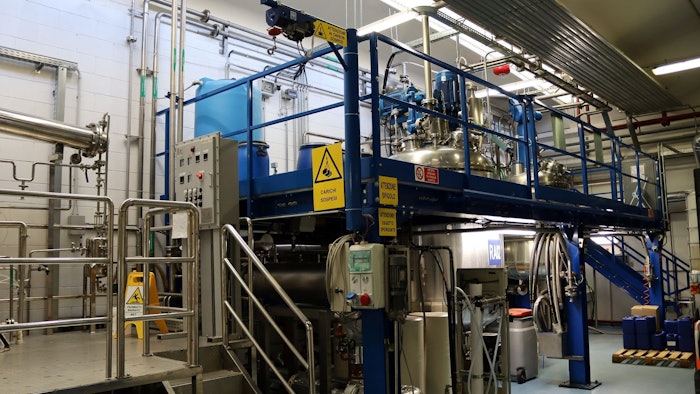 Sharon Personal Care has opened a sales office in Germany and increased its manufacturing capability at its facility in Trezzo sull'Adda, Italy.
According to Statista, the European personal care market is valued at $56 billion. Sharon Personal Care hopes to position itself to be a better partner to consumer products companies to coincide with the current market value.
The company's sales office is Sharon's first entry into Germany, hiring Tina Duoba as its regional sales manager. Duoba has more than 30 years of industry experience, having previously served as the general manager at Gattefossé.
Related: Korea's 2023 Top 10 Beauty Market Trends
Sharon's Trezzo sull'Adda facility is adding equipment and quality processes while making upgrades to some of the current systems used at the plant. The expanded capabilities at the site will allow Sharon to start producing new preservation systems. The line includes preservatives that are free of formaldehyde donors and parabens.
Antimicrobial protection of wet wipes, baby care, facial cleansers and other products will be developed at the Italy location. With the expanded Italian facility, the company will also be producing these products closer to the market it is serving.