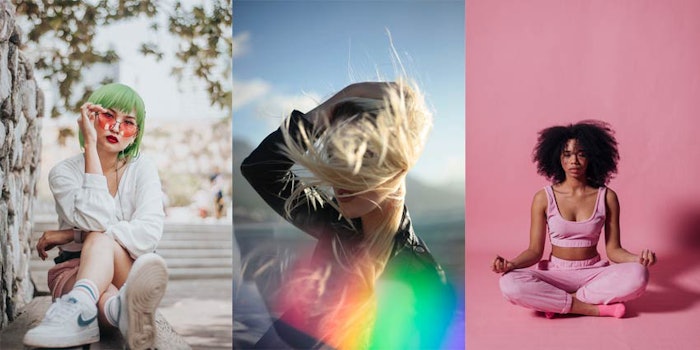 2020 was a year of innovation and change in the hair care space. COVID-19 accelerated some trends that are likely to continue even as lockdowns ease in many parts of the world, yet beauty consumers also face new challenges.
At the same time, the category is experiencing significant growth. For instance, prestige hair care sales totaled $300 million in Q1 2021, a 48% year-over-year gain. Top performers included hair masks and a rise in hair styling sales. These gains come after a surprisingly resilient 2020 for the category.
What will this mean for marketers, product developers and R&D managers?
"The Waves of Hair Care in 2021," an on-demand virtual briefing, explores the top five hair care trends advancing the category. It also provides insights into natural ingredient technologies and product concepts to inspire new brand innovation.
Finally, the presentation delivers marketers insights into how products and brands can best position themselves for today's consumer.
Click here to sign up for live or on-demand access to this can't-miss presentation.