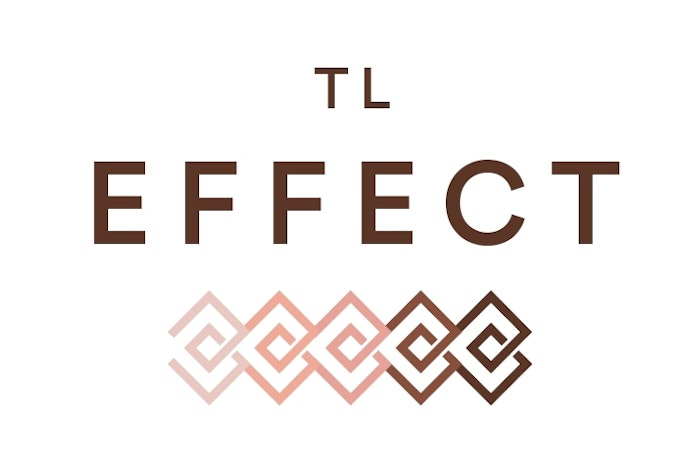 Undefined Inc. is the third recipient of ThirdLove's incubator program, The TL Effect, created to encourage and support the success of early-stage consumer-focused companies led by female entrepreneurs of color.
Undefined Inc. is the parent company of Undefined Beauty, a clean, conscious, inclusive lifestyle brand. It features a wide range of skin care and plant-based wellness solutions to tackle stress.
The products are formulated with medicinal and adaptogens like CBD across collections such as the new R&R Collection and the signature Glow Collection.
Founded by Dorian Morris, Undefined will receive a $20,000 grant in collaboration with Felicis Ventures, substantial amplification of the company through marketing and PR efforts, and business and financial advice from ThirdLove's founders.
Applications for the fourth cohort of The TL Effect are expected to open in February and female founders of color who are interested in applying are encouraged to fill out the form, here, to be notified as soon as applications open.
Heidi Zak, CEO and co-founder of ThirdLove, said: "As a wellness enthusiast myself, I love Dorian's brand and believe in her vision to make wellness more accessible and approachable through Undefined's offerings. With an inclusive mission that mirrors ThirdLove's values, we're excited to continue our incubator program, and help Dorian scale Undefined and expand to new categories to reach more people."
Morris said: "To truly make an impact and democratize beauty, I know that it will take an ecosystem of change makers and I'm honored to have been chosen for The TL Effect. As a leader in the DTC space that has challenged the status quo by disrupting the bra category, Heidi and ThirdLove will help me build upon a strong foundation to take Undefined to new heights and break through the wellness space."