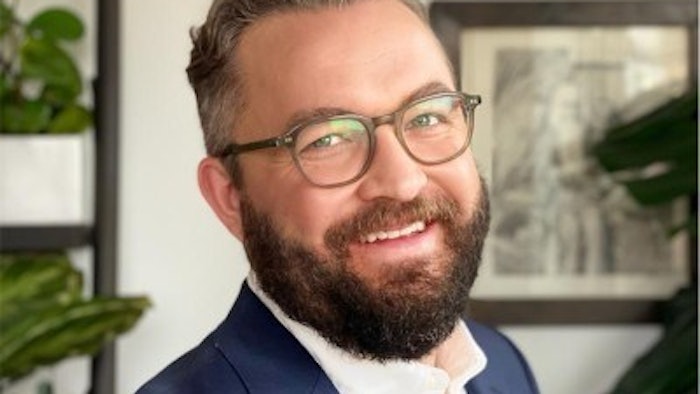 Contract manufacturer Prime Matter Labs has named Aaron Paas as incoming CEO, succeeding current CEO, Mohamed Barakat. Paas will work with Barakat over the coming months on a transition.
Paas has been with the company for two years, serving as chief revenue officer. He previously held roles with P&G, Etsy and his own personal care brand, Wildist.
Prime Matter Labs, backed by Monogram Capital Partners, has facilities in Miami, Southern California and New York City. In October 2021, the company acquired Torrance, CA-based Cosmetic Development Laboratories (CDL), which subsequently became Prime Matter Labs West.
Resources: Directory of Contract Manufacturers & Suppliers
"Aaron has a relentless passion for identifying and meeting the needs of our brand partners and the trends affecting them," said Barakat. "We are extremely optimistic about the direction of the company and are thrilled to have Aaron lead the Prime Matter Labs team forward as we continue to make contract manufacturing better for brands."
Oliver Nordlinger, co-founder and partner at Monogram, said, "Our belief in Aaron was a notable component of our investment thesis and we couldn't be happier with the strategically-minded and essential leader he has proven to be."
"The Prime Matter Labs mission is centered on being a better partner by looking through the brand lens," said Paas. "My perspective on the future of Prime Matter Labs is shaped by the challenges that brands face every day as they work tirelessly to put the best products possible in their consumer's hands. We are at an exciting time in the evolution of the beauty and personal care landscape and our product development and production platform will be a key driver of innovation and growth for our brand partners, some of the most important consumer brands in their categories."