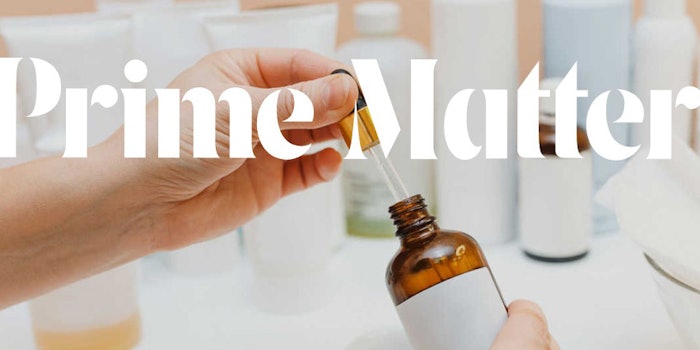 Prime Matter Labs has acquired California-based Cosmetic Development Laboratories to become Prime Matter Labs West.
The expanded company will increase Prime Matter Labs' geographic coverage, production capacity and operations while also setting the stage for greater use of innovative technologies that will benefit the beauty and personal care industry in North America.
In the coming months, Prime Matter Labs will unveil new services that will further transform the product development and production customer experience. 
Mohamed Barakat, founder, and CEO of Prime Matter Labs, said: "Prime Matter Labs is focused on being the leading product development and production partner in the country for indie, emerging and established beauty and personal care brands. As part of realizing that mission, expanding our operations to Southern California extends our reach, doubling our manufacturing footprint to nearly 200,000 square feet, and helps even more customers realize their goals, grow their businesses, and achieve success."
Joseph Peri, Cosmetic Development Laboratories CEO, said: "Prime Matter Labs shares our passion for bringing customers' great ideas to life. Mohamed and his team saw that we are as focused on product quality as they were. We are confident that they will do great work in the months and years ahead."