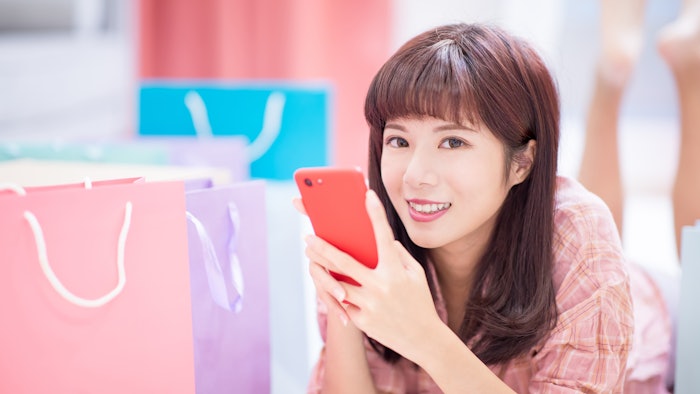 Shiseido Co., Ltd., announced a three-year global partnership with internet and technology company Tencent to accelerate Shiseido's group-wide digital transformation and enhance its consumer-facing capabilities.
The partnership will build a direct-to-consumer (C2C) model and strengthen Shiseido's social commerce business to provide new services to Chinese consumers globally. The company reports that building a digitally driven business model and organization is one of the key strategies under its medium- to long-term strategy, "WIN 2023 and Beyond."
Tencent, which runs WeChat with approximately 1.3 billion monthly active users, is the largest social media operator in China. According to Shiseido, with Tencent's advanced know-how of D2C platforms and consumer engagement, Shiseido will further evolve its social commerce business and digitalized beauty experience.