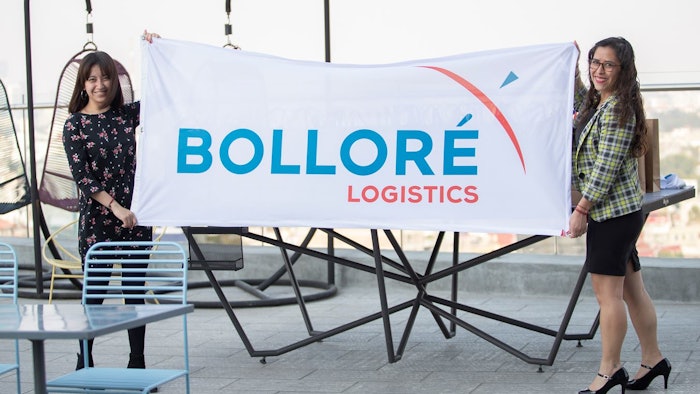 Bolloré Logistics Mexico has relocated its headquarters to a new complex near the World Trade Center.
Related: Symrise Acquires Schaffelaarbos
Located in the center of Mexico City with more than 800 square meters, Citi Insur complex is an autonomous, sustainable building with heating, ventilation and air-conditioning, as well as wastewater treatment. In December 2019, it also received the LEED Gold Certification, testifying to its energy and environmental performance.
With more than 23 years of activity, Bolloré Logistics has been able to consolidate a portfolio of clients of multinational companies in fields such as flavors and fragrances, aerospace, automotive, retail, hydrocarbons, energy, cosmetics and luxury goods sectors, as well as countless industrial projects.
Charles Nedelec, managing director of Bolloré Logistics México, said, "These new well-equipped offices represent a new milestone in our history and perfectly meets our commitments in terms of sustainable buildings. They will also allow us to consolidate our presence in the country and thus support our development in all our businesses being closer to our clients and partners."