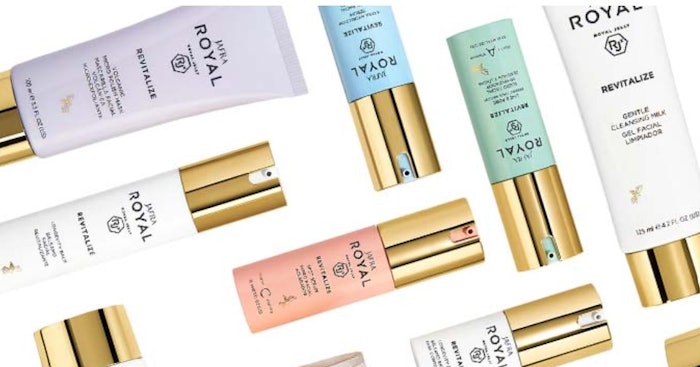 Betterware de Mexico has announced it has signed a definitive agreement to acquire 100% of Jafra's operations in Mexico and the United States for $255 million. The transaction is expected to close in the first half of 2022.
The acquisition is expected to be funded through a combination of $225 million debt financing and $30 million of existing cash on hand.
Report: SV Labs Acquires DMC
Luis G. Campos, executive chairman of Betterware's board, said, "We are excited to announce the acquisition of Jafra and believe it represents a perfect strategic fit for Betterware. This acquisition will expand our growth potential as we extend our geographic reach to include North America, strengthen our positioning in Mexico and expand our categories served to include the beauty and personal care products.
Campos continued, "With the addition of Jafra's ~443k independent leaders and consultants, the acquisition will also provide us with opportunity to continue to capitalize on the strong direct-selling online market trends and the substantial e-commerce opportunity we see for our business. We believe significant growth opportunity lies ahead for Jafra through continuation of their digital transformation, which will be accelerated by leveraging our scale and infrastructure, and we look forward to welcoming the entire Jafra team to our company."