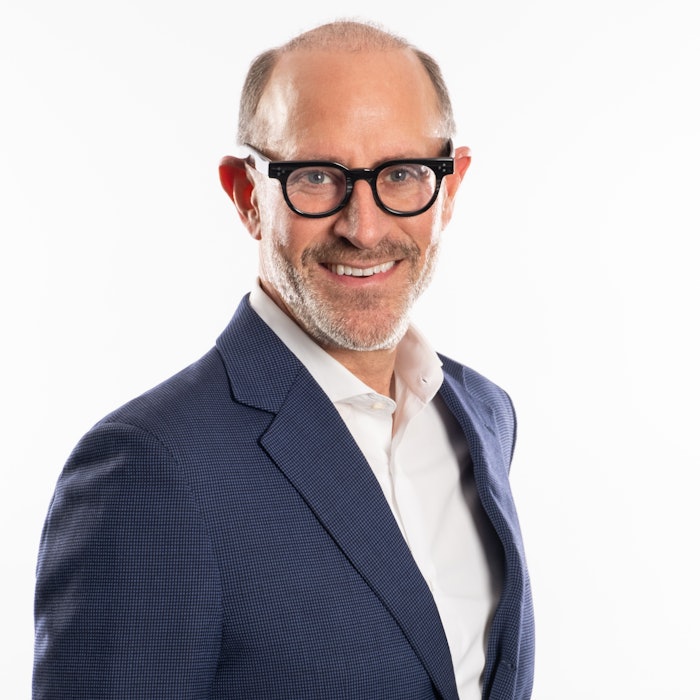 L'Oréal announced the appointment of Sanford Browne to president of research and innovation (R&I), North America, replacing the recently retired Stephan Habif. Browne will also serve as a member of L'Oréal USA's Management Committee and Global R&I Management Committee. He will report directly to Stéphane Rinderknech, chief executive officer of L'Oréal USA and president, North America, and Barbara Lavernos, deputy chief executive officer of research, innovation and technology.
Related: L'Oréal, Verily Partner to Advance Precision Skin Health
Browne most recently served as senior vice president of R&I for L'Oréal's Asia-Pacific region, where he helped build a complete R&I division, with research hubs in China, Japan, Seoul, Bangalore and Singapore. L'Oréal invests more than $1 billion in R&I annually and employs more than 4,000 people in its seven global R&I centers, according to the company.
Browne joined L'Oréal in 2013 as vice president of R&I in China. Prior to joining L'Oréal, Browne served in various research and leadership roles at Unilever and P&G. 
Rinderknech says, "Cutting-edge science and technology are at the heart of our vision for a more sustainable, inclusive, personalized beauty future. Sanford brings with him an extensive knowledge of the expectations and beauty rituals of consumers, a track record of delivering on consumer-centric product innovation, and a drive to build our innovation capabilities through external strategic partnerships. His mission will be to strengthen our North American research and innovation hub and enable us to seize the consumer shifts that are key to our future success."