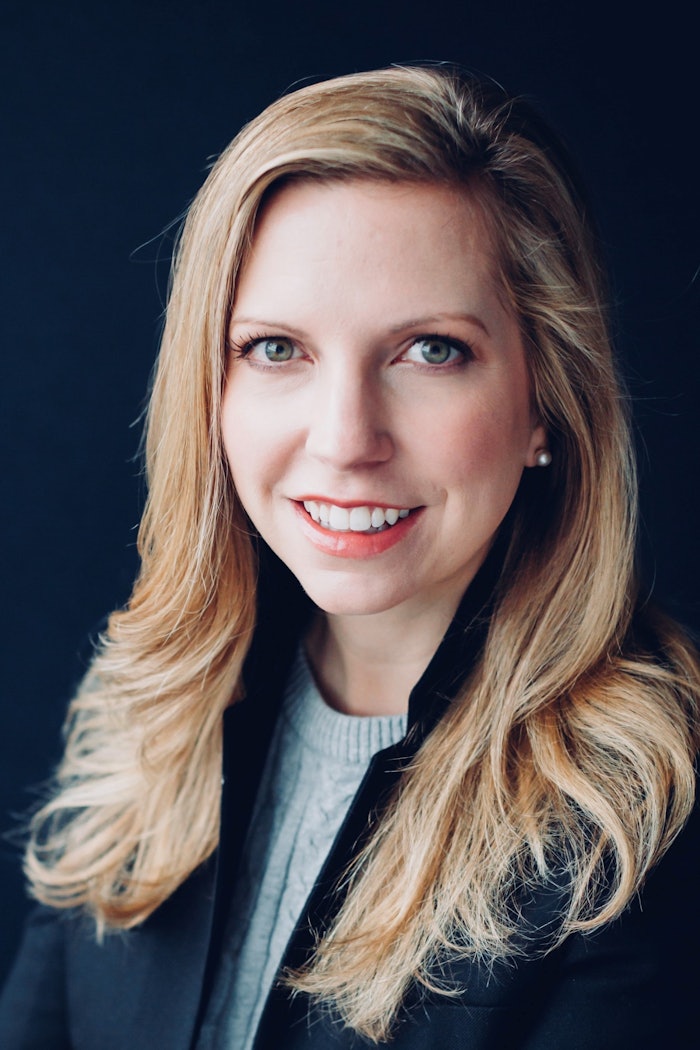 Beautycounter has named Kara Trousdale as chief commercial officer to accelerate the next phase of the company's growth by making clean beauty accessible to more consumers. She will be responsible for overseeing and innovating Beautycounter's omnichannel model.
Trousdale joins Beautycounter following a nearly eight-year tenure at Amazon, where she most recently served as chief marketing officer for Amazon fashion. Prior to that, she held leadership positions at Amazon grocery and personal care, as well as supply chain and private brands.
Trousdale said, "As a long-time customer and admirer of the business, I am thrilled to join Beautycounter as chief commercial officer. It's an exciting time to work in beauty. Consumers are demanding safer products and greater transparency, and Beautycounter is leading on both fronts. I'm honored to have the opportunity to help grow this mission-driven business that puts the health of its consumers and the planet first."
Marc Rey, CEO of Beautycounter, said, "Kara is an exceptional business strategist with an impressive track record of growing brands, having a deep, nuanced understanding of the needs of the modern consumer. She will be an incredible asset to our team as we continue to accelerate the growth of the business."
Gregg Renfrew, founder and executive chair, said, "Kara's innovative approach to brand expansion coupled with her passion for Beautycounter's mission make her the perfect fit for the chief commercial officer role. I look forward to working closely with Kara in this next phase of our growth."