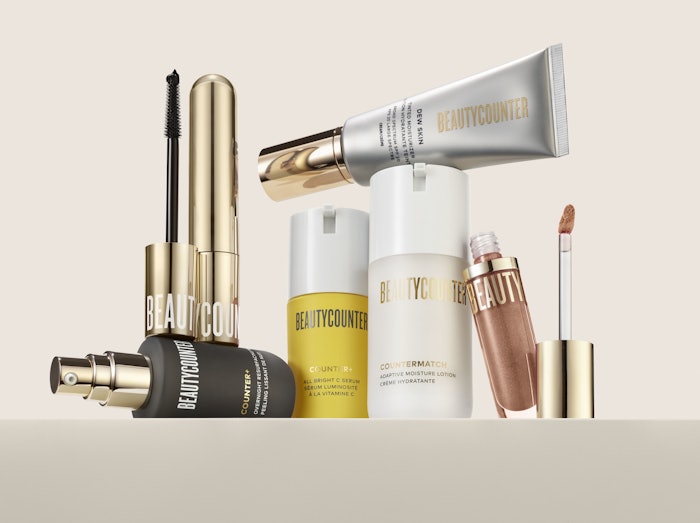 Marc Rey, formerly CEO and global chief growth officer of Shiseido Americas, has been appointed CEO of Beautycounter. Gregg Renfrew, founder of Beautycounter, will take a new role as executive chair and chief brand officer.
Rey is tasked with increasing brand awareness and supporting its omnichannel business model. Renfrew, meanwhile, will be focused on community engagement and empowerment, brand innovation and awareness, and social mission and advocacy, including in the area of cosmetic legislative reform.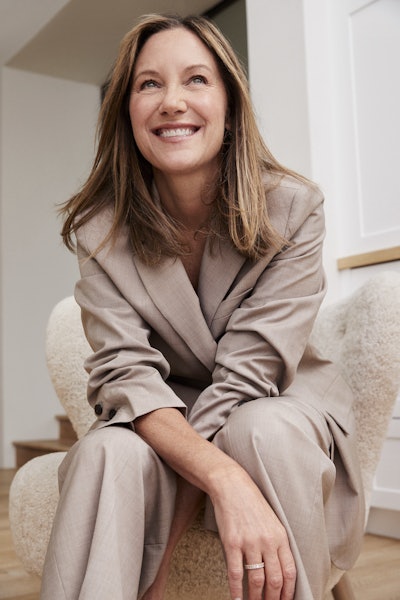 The move comes following a $1 billion valuation for Beautycounter.
 "As the founder of Beautycounter, my focus is on the future of our company to ensure we continue to lead our industry toward a better place," said Renfrew. "Marc is aligned with my ambitious vision for Beautycounter and our continued role in defining the industry's evolution. His track record of scaling and optimizing businesses, proven ability to develop talented teams, and commitment to changing beauty for the better make him a natural fit as we continue to pursue long-term growth and expansion."
"I am thrilled to join Gregg and her team at Beautycounter, the undeniable pioneer of clean beauty," said Rey. "Under Gregg's leadership, the company has led widespread industry transformation and a movement that continues to gain momentum. I look forward to working with Gregg to build on the success the company has achieved over the past decade, and to execute a business strategy that will set us up for continued growth and impact in the decades to come."