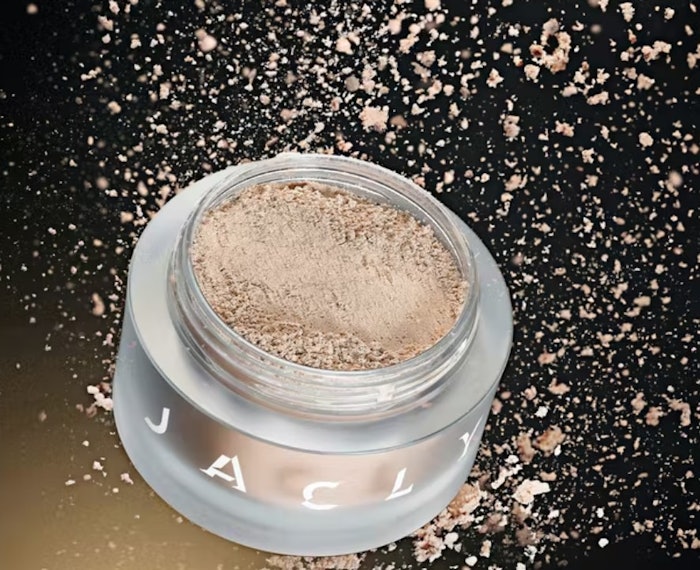 Forma Brands has named Eric Hohl its new CEO. Hohl succeeds Myles McCormick, who recently transitioned from his role as CEO and continues to advise the company's board.
Hohl spent the last 12 years at Too Faced Cosmetics where he served as CEO and president of the brand. Prior to his tenure at Too Faced, Hohl was a key executive at beauty and fashion companies, including Hard Candy, Billabong and Ashworth.
Hohl said, "I'm very excited to join Forma, which has built a portfolio of leading brands with significant potential. Our highly dynamic industry is constantly evolving, which has been especially true over the last two years, and these shifts create new opportunities for innovation and growth. The experienced and passionate team at Forma is uniquely positioned to capitalize on these opportunities and continue developing next-generation beauty brands and products that consumers love."
Simon Cowell, Forma Brands president, said, "We are thrilled to welcome Eric to the Forma family. He understands our culture of creativity and collaboration, and he brings a wealth of experience about the beauty industry and operating global multi-channel brands that will be invaluable for the next chapter of our growth. As we look to realize the full potential of our exciting brand portfolio, Eric's leadership will help us position Forma for success well into the future."