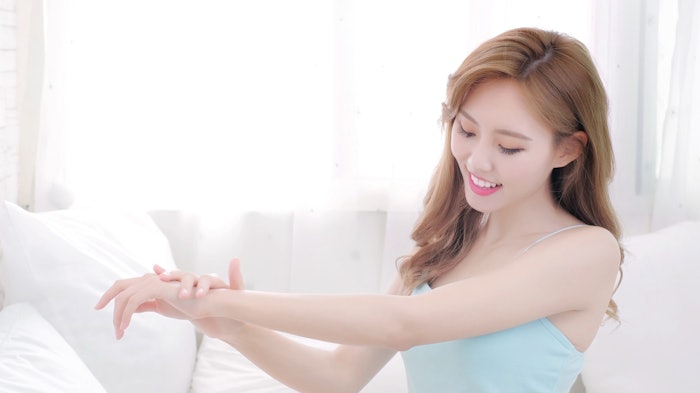 Photo 104460677 © Shao-chun Wang | Dreamstime.com
Aquaphor is launching its first-ever brand purpose campaign: "Before & Aquaphor." This integrated campaign reportedly aims to go beyond the surface and highlight the connection between skin health and emotional well-being.
Featured: Evoking Emotion: Making Consumers Comfortable in Their Skin
The campaign works to showcase not just the versatility of Aquaphor's uses, but also the diversity of its consumers as the company works for all people and a variety of skin issues: from babies on their first day, to 95-year-old great-grandmothers with dry elbows; and everyone in between.
According to the company, the AMP Agency developed this campaign, unleashing a visual identity that embraces Aquaphor's aesthetic. This approach steps out of the conventional therapeutic skin care creative, conveying the emotional aspect of healing while demonstrating the results Aquaphor provides.
Aquaphor has been on a mission to help heal compromised skin effectively and gently. Clinical studies support the efficacy of the brand's healing ointment specifically formulated for the treatment of dry, cracked skin and minor wounds with its semi-occlusive protective formulation that creates an ideal healing environment.
"To me, 'Before & Aquaphor' is about that feeling of relief when you can stop worrying about your skin," said Liz Furze, creative director at AMP Agency. "It's about the way Aquaphor seamlessly fits into your life and keeps you moving through it. You're having a bad skin day? No big deal. Reach for the Aquaphor in your medicine cabinet, car or purse."
"This timely launch of 'Before & Aquaphor' introduces the brand to a new generation of skin care consumers in America, by fully embracing the idea that real skin care goes deeper than the surface of our skin," said Patricia Popowich, brand director of Aquaphor at Beiersdorf. "We believe in the powerful connection between body and mind, and Aquaphor's effectiveness and versatility play a key role in promoting well-being as it relieves so many skin issues—from dry, irritated skin and chapped lips, to cracked hands and feet, to diaper rash. I am extremely excited about the potential of this new campaign to drive the brand forward into the next decade of growth."