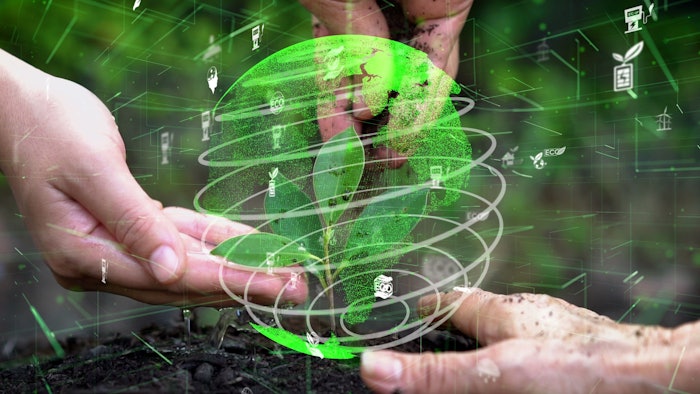 Photo 214171586 © BiancoBlue | Dreamstime.com
Unilever has initiated its Positive Beauty Growth Platform to bring together scaleups, startups and academic institutes operating in the world of cosmetic ingredients, formulations and packaging using biodegradable and sustainable ingredients. This platform was launched on March 9, 2022 and will extend to April 11, 2022.
Related: L'Oréal, Unilever and 34 Others Join Ecobeautyscore
This challenge will be spearheaded by its chief R&D officer Richard Slater, and its beauty and personal care leaders.
Unilever is working with its scientific experts in collaboration with suppliers, partners and academia to explore solutions that can replace existing non-biodegradable beauty ingredients, formulations and packaging to help move toward:
Biodegradable solutions: Most of the ingredients that are used (approximately 90% by volume) in beauty and personal care products already biodegrade quickly and completely. However, while proven to be safe for the environment, some can take longer to break down. This means ingredients or products that break down into non-harmful compounds via microbial action and do not build up in the environment.
Sustainable solutions: Sustainable ingredients, products or packaging optimize the use of renewable resources to ensure GHG emissions are minimized and soil fertility, water quality and biodiversity are protected and improved. This also will enable local communities to protect and improve their wellbeing and environment.
Unilever has outlined what it is looking for in its startup, scaleup and academic research collaborations:
Planet Positive: As previously mentioned, Unilever is looking for biodegradable and sustainable solutions. The company notes that all submissions should have a cruelty-free requirement/no animal testing.
Functionality:

 

Companies that meet Unilever's functional requirements as detailed in section three of the brief.
Potential to scale at speed:

 

Can demonstrate a path to economically scale production of their solution at speed or show an ability/appetite to work together to achieve scale.
Differentiated idea, ingredient, formulation, patent, product or brand

 

(i.e., credible solution).
Evidence: Proof of the uniqueness of the solution presented. This might include research papers, IP patents (pending/granted), certifications or other substantiating information. Please refer to the brief for details.